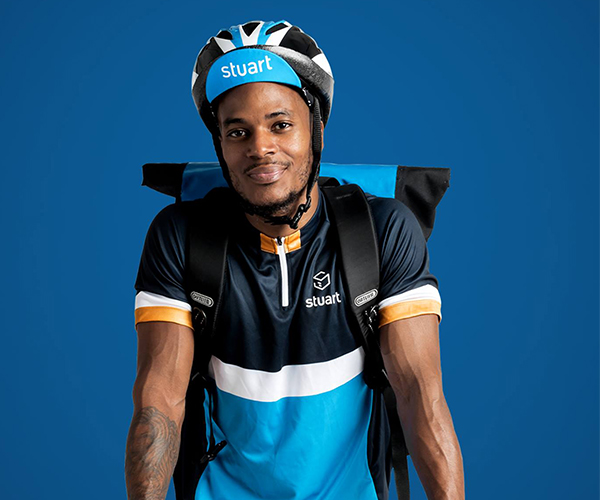 Enjoy a white label line
Tiller Delivery's order page integrates easily with your business website and can be shared on social networks.
Receive home orders directly to your Tiller cash register interface. Your customers will be able to order and pay online, you only have to prepare the orders for the deliverers.
Increase your turnover
Available on your back-office, access your delivery figures in one click! The orders that need to be delivered will appear separately in your accounting reports to allow you to have a precise view of the distribution of your income.
Turnover generated by the delivery, number of orders, peaks of activity: all your key data are available online and in real time.
Your delivery service
Functionalities that will make your life easier
Tiller brings together in one software all the features you need to manage your business. Discover our different modules to develop your business.
Our clients share feedbacks about Tiller
Discover our clients' testimonials here !
"We are evolving every day, and since the cash register tool is at the heart of our business, we wanted our cash register system to always be able to keep up with this evolution."

Jean-Baptiste Depréz

Dose Dealer de Café
"The back office, on site or remotely, allows the monitoring of one or several restaurants. It is a tool that allows you to track stock and inventory, or even consult open tables in real time."

Thierry Fournier

Maison Gradelle
"I have access to all the key figures and can keep an eye on the performance of the remote stores. From a management point of view, it is a real time saver!"

Cédric Jossot

The Village
POS System at 79€ per month.
Request a demonstration of our product.