An innovative ecosystem for passionate entrepreneurs
We are on a mission to empower local businesses with simple and smart tools.
Talk to an expert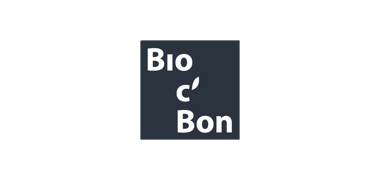 Start and grow your business with Tiller
Tiller is more than just a cash register, it's an ecosystem of solutions that will enable you to meet all your needs.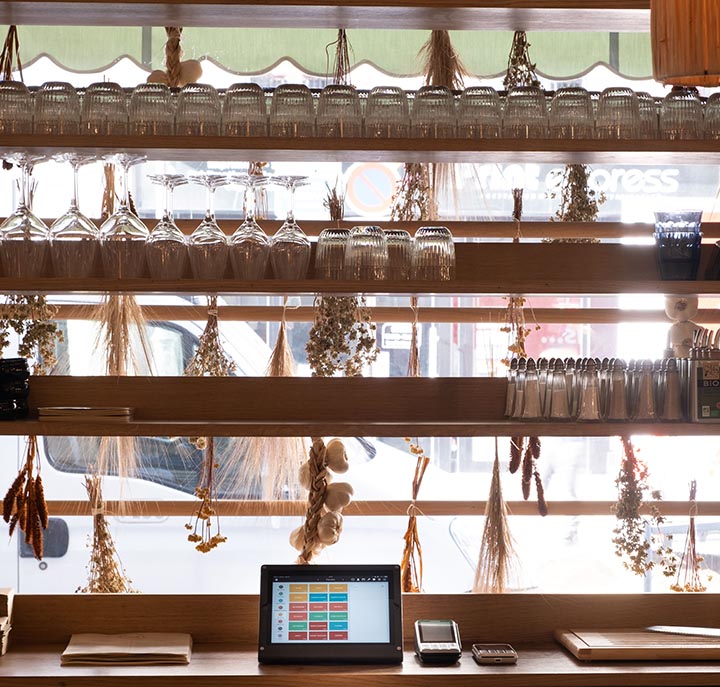 A unique and personalized experience to help you on a daily basis
We know that your business is unique and has specific needs. That's why Tiller is fully customizable and adapts to all of your demands.
A solution tailored for any type of business
Discover our customers testimonials
"We are evolving every day, and since the cash register tool is at the heart of our business, we wanted our POS system to always be able to keep up with this evolution"

Jean-Baptiste Depréz

Dose Dealer de Café
"The back office, on-site or remotely, allows the monitoring of one or several restaurants. It is a tool that allows you to track stock and inventory, or even consult open tables in real-time"

Thierry Fournier

Maison Gradelle
"I have access to all the key figures and can keep an eye on the performance of the remote stores. From a management point of view, it is a real time saver!"

Cédric Jossot

The Village
Discover the POS that will transform the daily life of your business.
Talk to an expert