An innovative cash register
Have you used Tiller all your life? You will believe so! With an intuitive and easy to use design, taking orders and charging your customers will be a pleasure.
The Tiller cash register is simple, adapts perfectly to your business and allows you to take complex orders with precision.
Learn more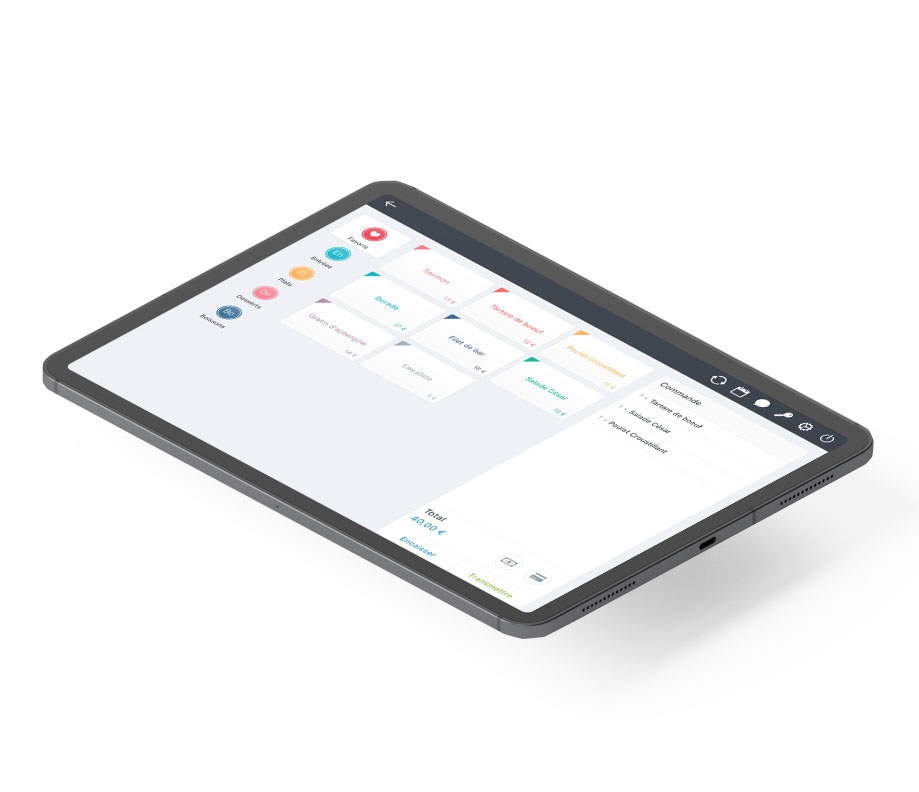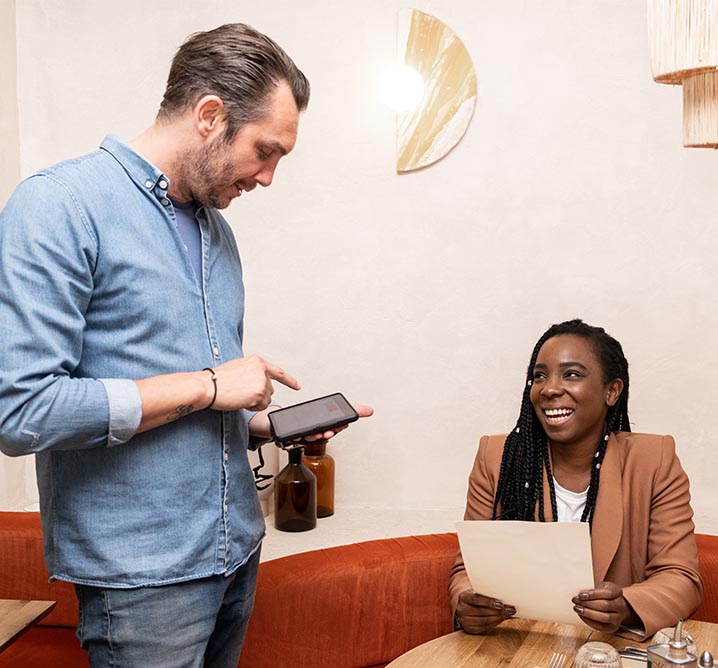 Take orders in record time
Speed also means customer satisfaction. The Tiller cash register allows you to take orders in seconds to limit your customers' waiting time and ensure maximum satisfaction.
Splitting the bill, multiple payment methods, order editing… with your Tiller cash register all these actions are simple and easy to perform.
Learn more
Features that make your life easier
Expense reports and discounts