Our team of professionals are here by your side to help you succeed!
Email
Email our customer care team in case of any question related to your back-office.
Satisfied clients
Our customer care team is dedicated to make our clients happy and successful !
Opening hours
Our customer care team is reachable from monday to friday between 8:30am and 8pm, on saturday between 10:30am and 8pm and on sunday between 11am and 4pm.
Chat
Accessible from your POS app and back-office, our chat module allows you to talk in real time with ou customer care team, during opening hours.
"Great support service! The team is always available!

Mathilde Catteau
Why more than 7 000 merchants trust Tiller ?
Easy of use
Don't waste any more hours training your employees on their work tools, our interfaces are simple, intuitive and easy to use.
All in one
Use only one interface to cover all your needs.
Simplified operational management
Save time with simple and customized tools for your establishment.
Continuous innovation
Our software suite is constantly being supplemented by new tools in order to constantly meet your needs and help you grow your business.
Regular and free updates
Our solution is updated regularly, remotely and above all, with no extra costs.
Customer service
Our teams are available 7/7 days a week to help you get started with our tools. You are never alone.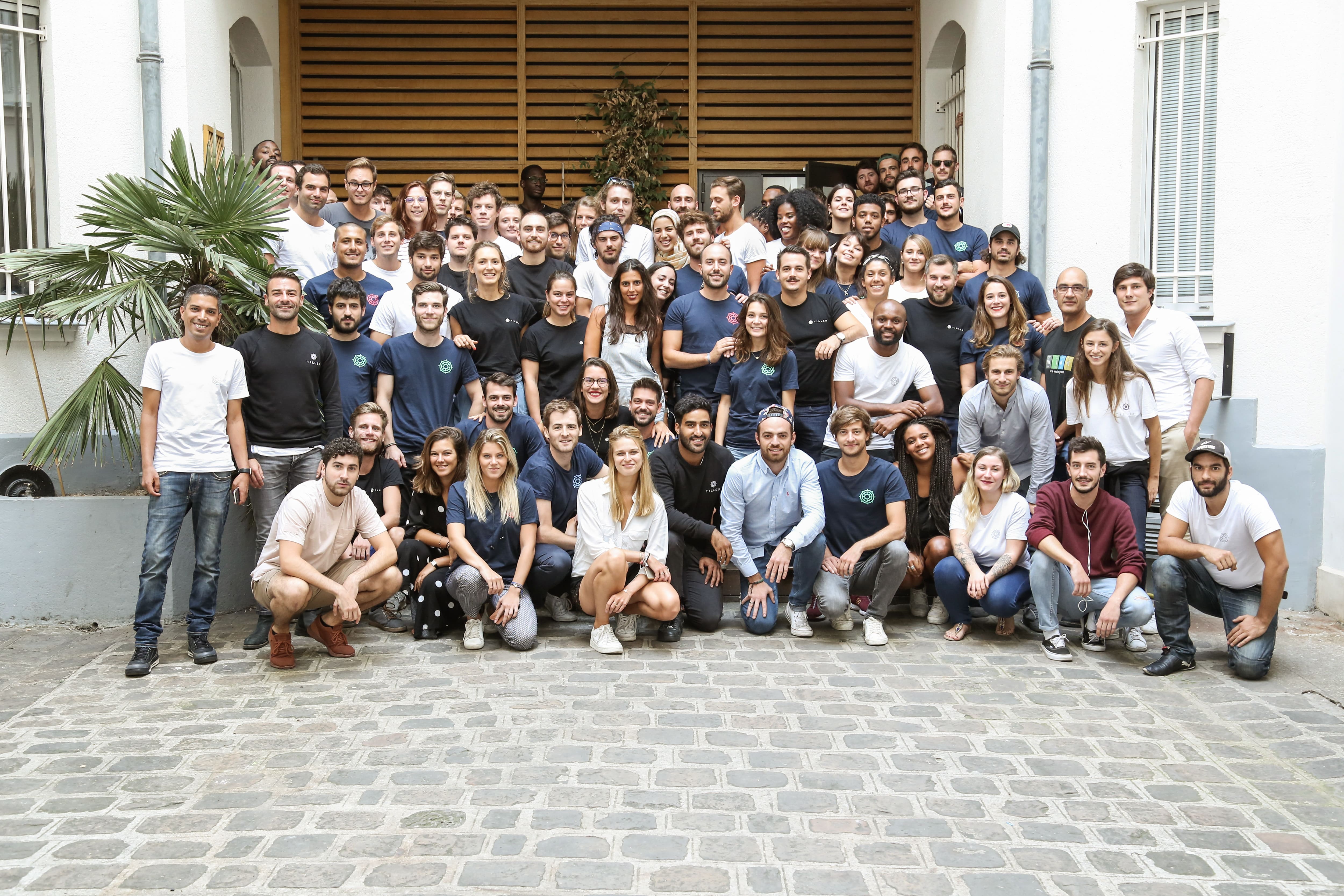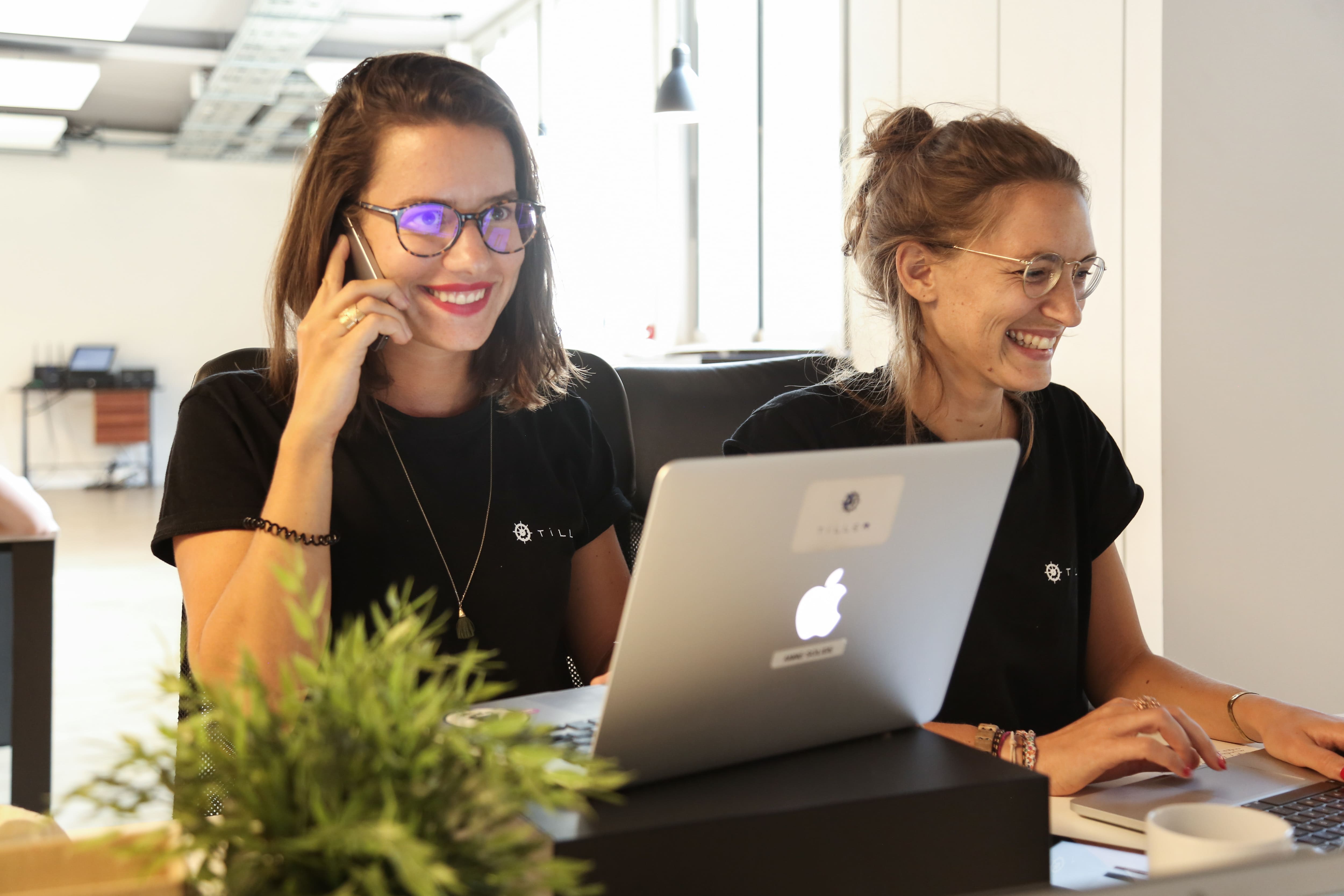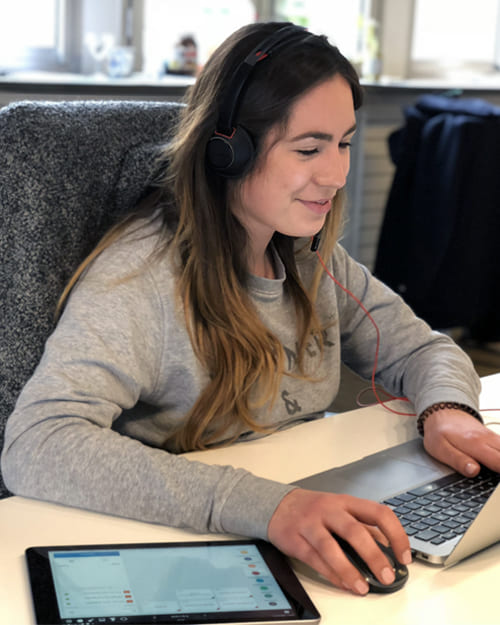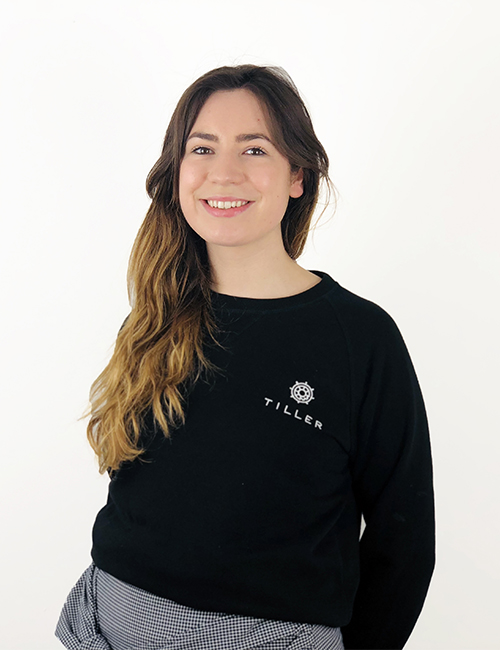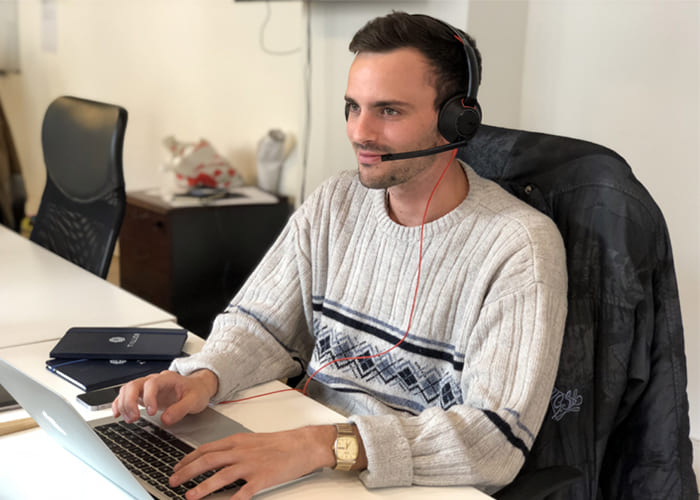 POS System at 79€ per month.
Request a demonstration of our product.