Our team of professionals is always by your side to help you succeed

A unique and personalized experience to help you on a daily basis
Accessible directly from your POS, our chat allows you or your team to talk to our consultants in real time
Our team is available Monday through Friday from 9:00 a.m. to 9:00 p.m. and Saturdays from 11:00 a.m. to 8:00 p.m.
Our Customer Care team is at your disposal when you need it. We work every day to make our clients happy and successful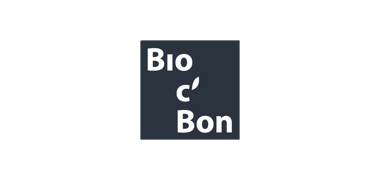 Discover our customer testimonials
"We are evolving every day, and since the cash register tool is at the heart of our business, we wanted our POS system to always be able to keep up with this evolution"

Jean-Baptiste Depréz

Dose Dealer de Café
"The back office, on-site or remotely, allows the monitoring of one or several restaurants. It is a tool that allows you to track stock and inventory, or even consult open tables in real-time"

Thierry Fournier

Maison Gradelle
"I have access to all the key figures and can keep an eye on the performance of the remote stores. From a management point of view, it is a real time saver!"

Cédric Jossot

The Village
Discover the POS that will transform the daily life of your business.
Talk to an expert