Building the future of trade together.
Together, we think about your needs in order to offer you a solution that is perfectly adapted to your establishment.
Why more than 7 000 merchants trust Tiller ?
Easy of use
Don't waste any more hours training your employees on their work tools, our interfaces are simple, intuitive and easy to use.
All in one
Use only one interface to cover all your needs.
Simplified operational management
Save time with simple and customized tools for your establishment.
Continuous innovation
Our software suite is constantly being supplemented by new tools in order to constantly meet your needs and help you grow your business.
Regular and free updates
Our solution is updated regularly, remotely and above all, with no extra costs.
Customer service
Our teams are available 7/7 days a week to help you get started with our tools. You are never alone.
Our clients share feedbacks about Tiller
Discover our clients' testimonials here !
"We are evolving every day, and since the cash register tool is at the heart of our business, we wanted our cash register system to always be able to keep up with this evolution."

Jean-Baptiste Depréz

Dose Dealer de Café
"The back office, on site or remotely, allows the monitoring of one or several restaurants. It is a tool that allows you to track stock and inventory, or even consult open tables in real time."

Thierry Fournier

Maison Gradelle
"I have access to all the key figures and can keep an eye on the performance of the remote stores. From a management point of view, it is a real time saver!"

Cédric Jossot

The Village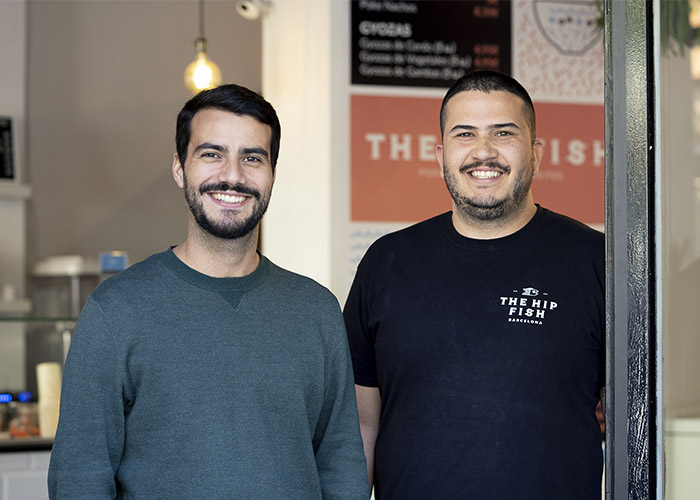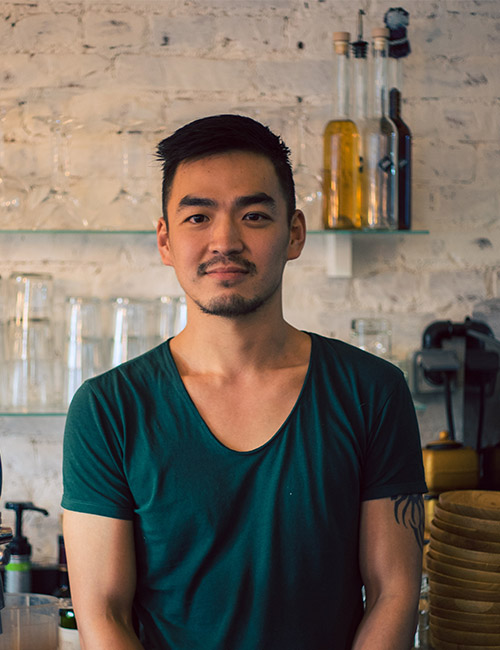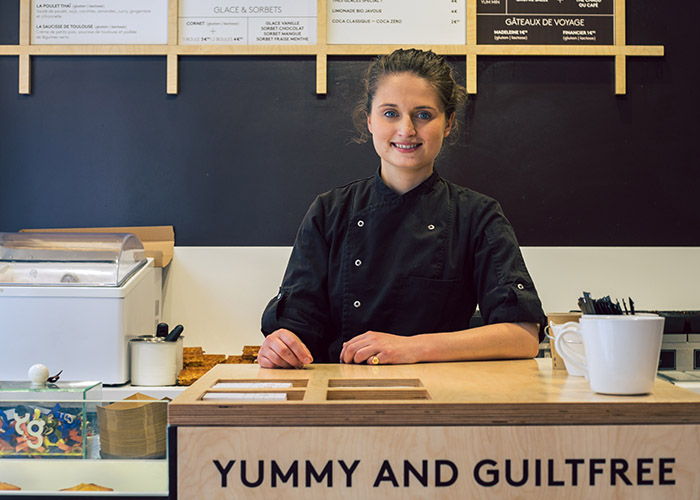 POS System at 79€ per month.
Request a demonstration of our product.