Welcome your customers the right way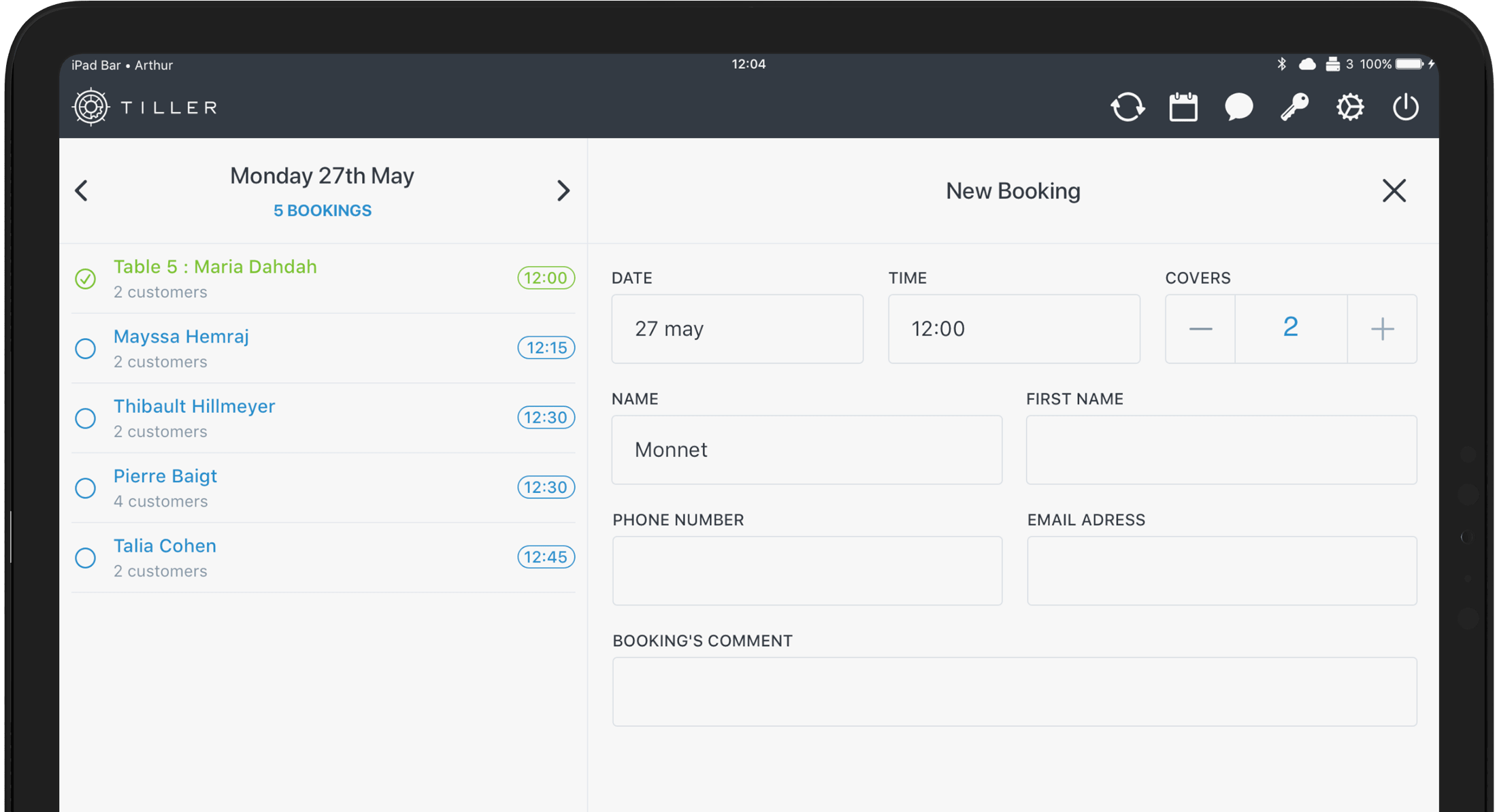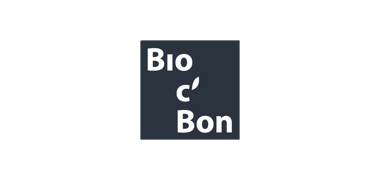 Increase your occupancy rate
Allow your customers to book a table from your website or social networks thanks to a 1-click integrated booking option.
Simplify your day to day managing confirmed reservations directly from your Tiller POS.
More Information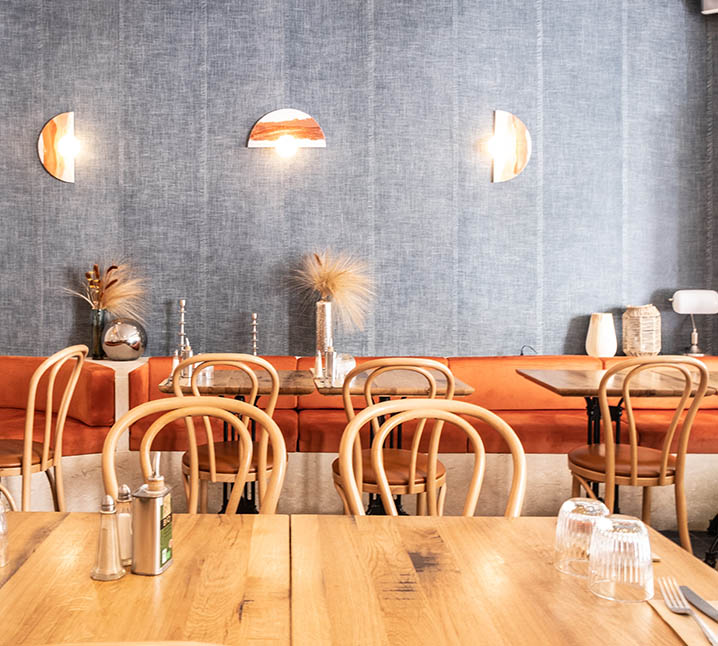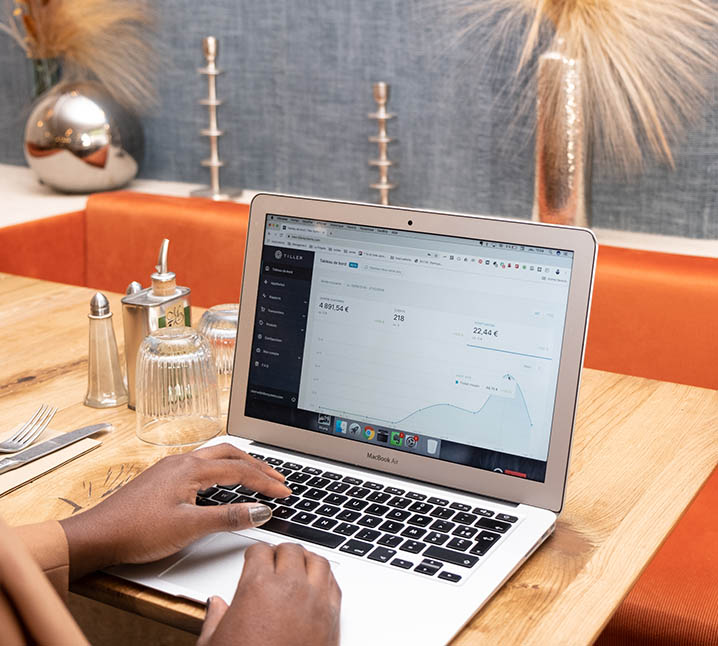 Increase your profitability
Regardless of the number of bookings, you only pay a fixed monthly fee. Control your costs better for peace of mind.
No extra costs are applied to allow you to use this distribution channel without cutting into your profitability.
More information
Features that make your life easier
Web and social media compatible
Discover the POS that will transform the daily life of your business.
Talk to an expert